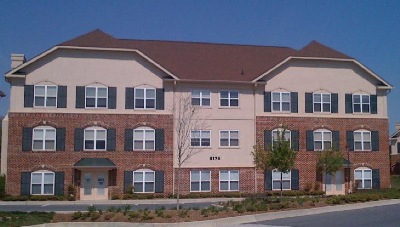 Phone: 410.799.3940

Fax: 410.799.3944

Location/Mailing Address:
Barry S. Tatar, M.D., LLC
8178 Lark Brown Road
Suite #101
Elkridge, Maryland 21075

Email: scheduling@drtatar.com Note: This email address is NOT for medical questions. For medical questions, please call our office so you may be directed to the appropriate personnel.

Surgery: Cyndi Tatar, Surgery Coordinator/Office Manager/Vice President Direct Line: 443.695.2118 Office: 410.799.3940 ext. #115 Fax:410.799.3944 Email: ctatar@drtatar.com

Billing Address:
P.O. Box 62351
Baltimore, MD 21264-2351
443.840.9998


Directions:
To link to Google Maps for directions, click here.

NOTE: YOU MUST PRESENT YOUR VALID INSURANCE CARD AND PHOTO ID or your appointment will be rescheduled.